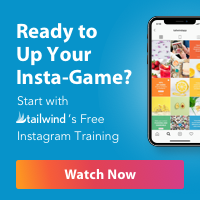 So small funny story. I am always looking for places to shoot photos or places just to see in London for a nice time. I've lived in London in for almost 5 years and I've never known of the Mayfield Lavender Farm. It is literally a 10-minute drive from my home in South West London. I have no idea how I never found out about this beautiful farm.
Mayfield Lavender Farm is an organic lavender grower which opened to the public in 2006. If you are ever in the southwestern London region near Banstead, you should absolutely check out this farm. It is full of beautiful lavender flowers and the scenery is amazing. They even accept dogs in the field and my dog had a wonderful time running around. Check out these amazing views below:
After walking around the field, they have this small cafe with different drink and food options. They also had an afternoon tea option which looked amazing! The field also had a great gift shop which smelled so amazing! I bought a cute teddy bear for my dog and some products to have my home smell good all for only £20.
Please do check out the Mayfield Lavender Farm and support this organic Farm. It is only a £5 entry per person, but, when you pay the £5, you also get a £5 coupon at the gift shop! Which is a pretty good deal in my opinion.
That's it for me today. Until the next post.
With Love,
Alexandra Linares
If you are traveling soon to Barcelona, Paris or NYC, you can check out my travel guides and find out a lot of tips! Don't forget to follow me on my Instagram @itsalexlinaresdiaz and Pinterest!