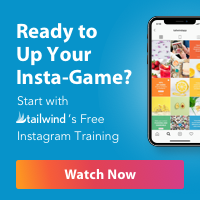 Hi Chicks! How is your day going? I hope you enjoying your day at work, school or anywhere else you are!
As you may know, well if you don't, the past month has been super crazy with many graduations around the corner. CONGRATULATIONS!!!! to everyone who has graduated on the class 2018 – all your hard work is now awarded and worth it 🙂
I am not graduated yet, no worries chicks, I will be next year and not with only one diploma…. with TWO thanks to my experience here in NYC.
I attended my partner's graduation this past month and I didn't know what to wear… I wanted to be chic, nice and elegant, but the weather keeps changing all the time – one day is rainy and next day is sunny – so I decided to wear a three-quarter large floral dress but I wasn't sure about the color. However, ZARA has anything you want, right? At least for me!
This stunning dress I used for my partner's graduation day. The pastel green color is amazing to wear it in the spring season! You can combine it with a brown or pastel pink heel shoes. Don't forget to wear also a green earring as an accessory, it will definitely make your outfit stand out.
Thank you so much for reading chicks!
Lot of love ♥
Alexandra Linares
Would you like this outfit from ZARA?
Click the below picture to shop it now ↓